Submitted by

Hilary

on Mon, 12/08/2014 - 05:25
Here you can find more information about your options for your energy supply in Alberta.
Living in Alberta, you have a choice of who supplies you with your energy. You may choose to purchase your energy from a competitive energy retailer, or from a regulated rate provider. Regulated rate providers sell your energy at prices approved by the Alberta Utilities Commission (AUC). Each provider operates within a specific service area of an energy distribution company. You can find out which electricity distribution service area you are in by checking out our Alberta electric utility directory.
Check out our tips for choosing your energy supplier and comparing the competition
Competitive Retailers Serving Alberta Residential Markets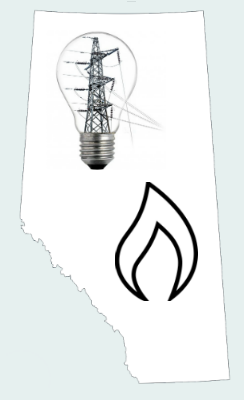 Alberta Regulated Rate Providers
Find out about the electricity and gas distribution companies in Alberta